Teeth whitening is one of the simplest ways to significantly improve your smile. Whitening removes years of staining from coffee, tea, tobacco, wine or other chemicals and boosts the color of the underlying tooth to a new brilliance.
Our customized system brightens your teeth by using a combination of at-home whitening with personalized trays as well as an in-office whitening session. This combination delivers a beautiful, even level of whitening that will be sure to transform your smile. We utilize KöR Whitening Systems, widely recognized as the world's most effective teeth whitening system.
Worried about sensitivity? This unwanted side effect is common to whitening but can be minimized so your experience is comfortable and effective. Your custom trays will last for years, so when it's time for a touch-up a simple refill of whitening gel is all you'll need to keep your smile looking bright for years to come.
---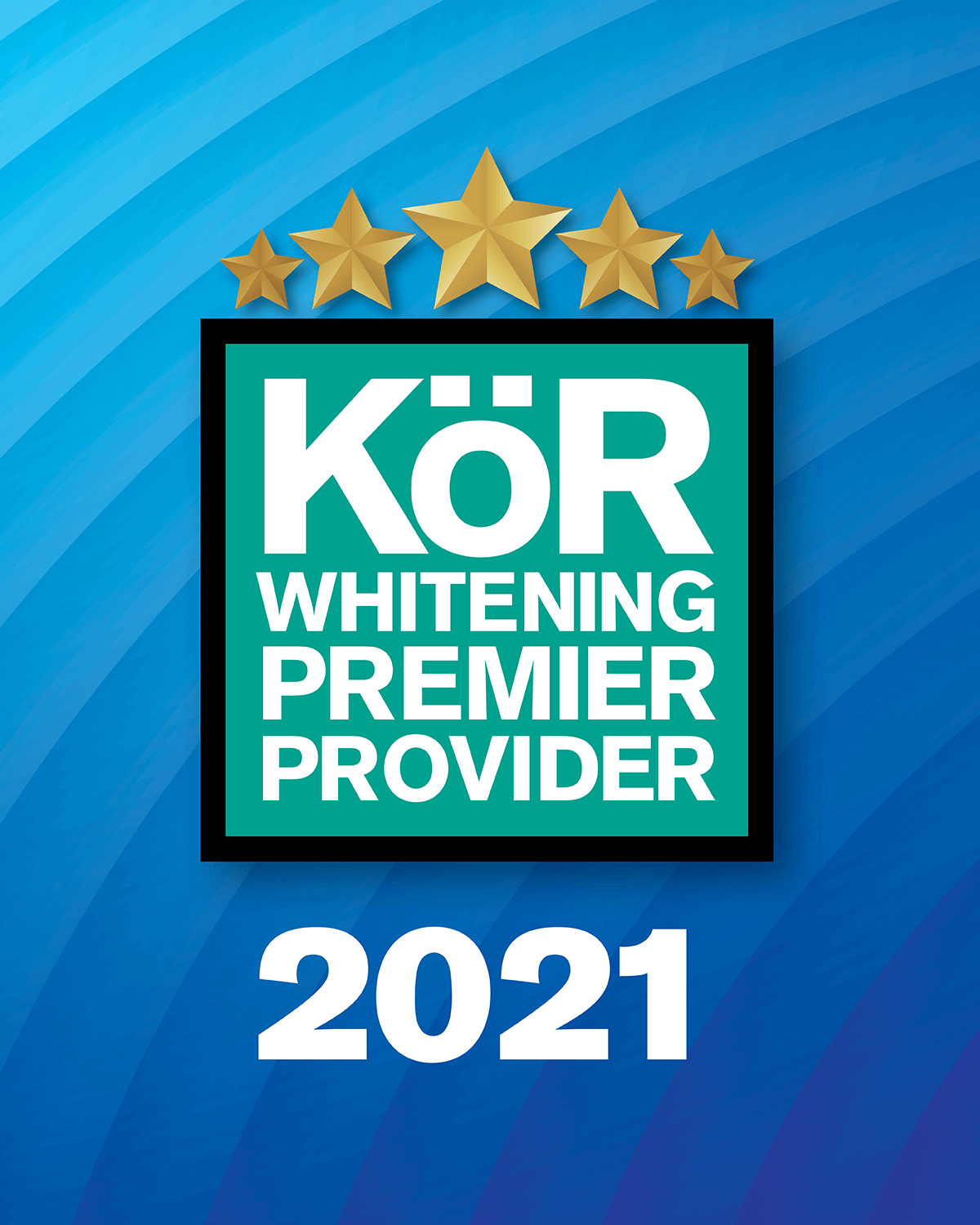 ---