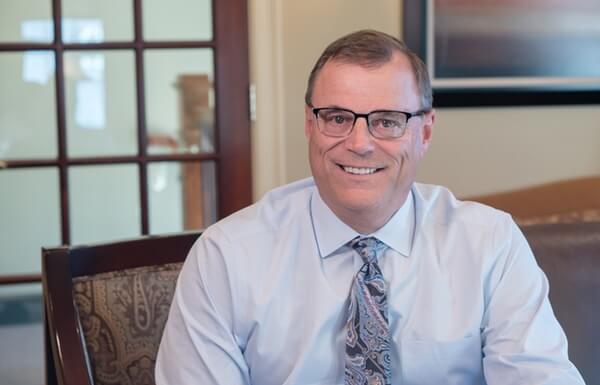 ---
I have been a very satisfied patient of Dr. Steven Tonelli for 42 years and am completely confident that I will receive the best care available at Dental Health Concepts. I have had a number of dental issues over the years and Dr. Tonelli has been very forthright in presenting the options available for each dental problem. He always discusses the advantages and disadvantages of the treatment plans, which has helped me choose how to proceed. I highly recommend Dental Health Concepts for any dental work, major or minor.  

MJ Steuck
Dr. Tonelli is a 1980 graduate of Tufts University School of Dental Medicine. In 1981, he completed a general practice residency at the University of Massachusetts Medical Center and Memorial Hospital in Worcester, MA.
Dr. Tonelli is a Fellow of the American College of Dentists and the International College of Dentists, where he serves as an International Councilman. He has been chairman of the oldest honorary dental society in the country, the Academy of Dental Science, as well as the past Chairman of the J. Murray Gavel Lectureship at the Forsyth Dental Institute. In 2016 Dr. Tonelli received the ICD's District 1 Distinguished Service Award as well as the Massachusetts Dental Society's highest honor The Etherington Award. In 2021, Dr. Tonelli was honored by the Tufts University Dental Alumni Association for 40 years of service to the School of Dental Medicine, the University, and the dental profession. 
Involved in organized dentistry at both the local, state, and national level as chair of the E. Middlesex Dental Society, Dr. Tonelli has served as the Chair of the Yankee Dental Congress and currently as Chair of its Oversight Committee. He has also been a member of the American Dental Association, serving on its Council for Annual Sessions and as the Scientific Chairman in 2001 in Kansas City, MO. He served on the Commission on Dental Accreditation, including a role as Chairman in 2012. He currently serves on the Standing Committee for International Accreditation.
Dr. Tonelli is currently a faculty member of the Pankey Institute of Graduate Dentistry in Key Biscayne, FL, and is also on the Board of Advisors at Tufts University School of Dental Medicine. He is on the editorial board of the Journal of the Massachusetts Dental Society.
Dr. Tonelli is a multiple-year recipient of Boston Magazine's Top Dentists, Best of Boston Top Dentist Award, and Boston Consumer Checkbook Award Top Dentist.
Dr. Tonelli lives in Charlestown with his wife Peggy who is a Nurse Practitioner in OB/GYN. They have three sons, all of whom graduated from Tufts University: Michael and his wife Nicole and their daughter Charlotte, Andrew who practices at Dental Health Concepts and Patrick and his wife Sarah and their three sons James, William, and Charles. They all enjoy golf, skiing, and other outdoor activities.
---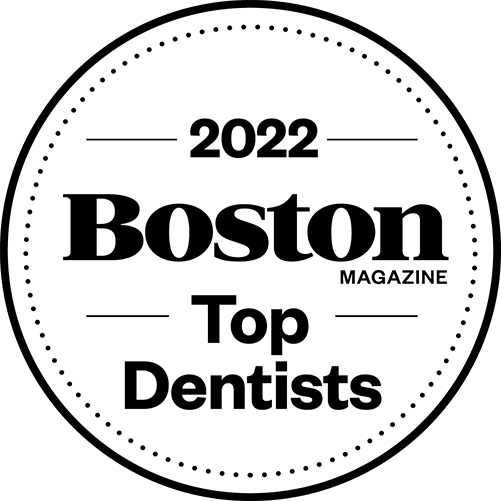 ---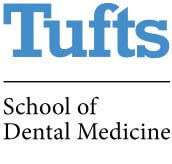 ---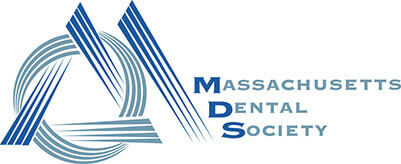 ---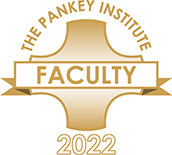 ---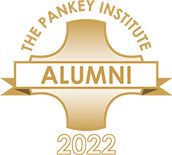 ---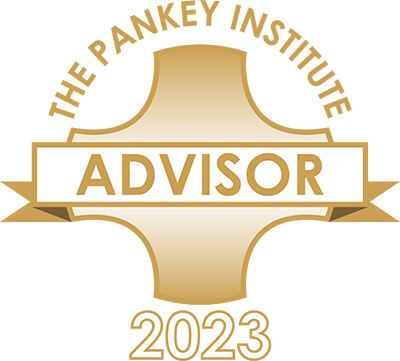 ---