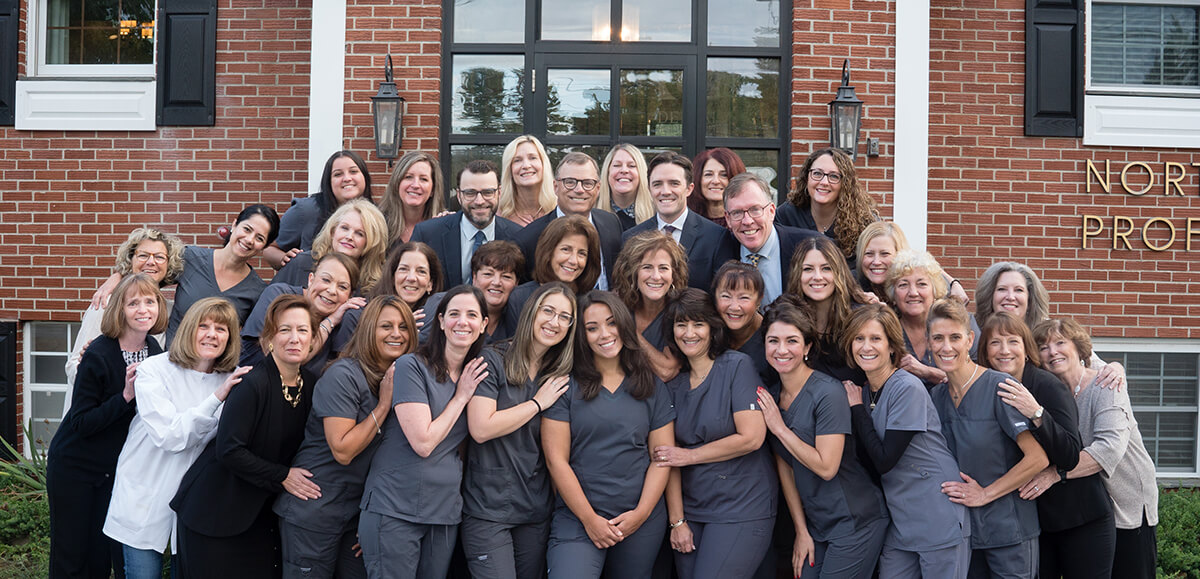 ---
We are committed to excellence in all areas of patient care by employing highly skilled team members and encouraging their continued growth and knowledge through ongoing education.  Our team members' tenure at Dental Health Concepts creates lasting personal and professional relationships that improve communication and positively impact patient care through communication and collaboration.  We work to help patients understand the relationship of their oral health to their total long-term overall health  while providing  the best care in the most comfortable environment possible.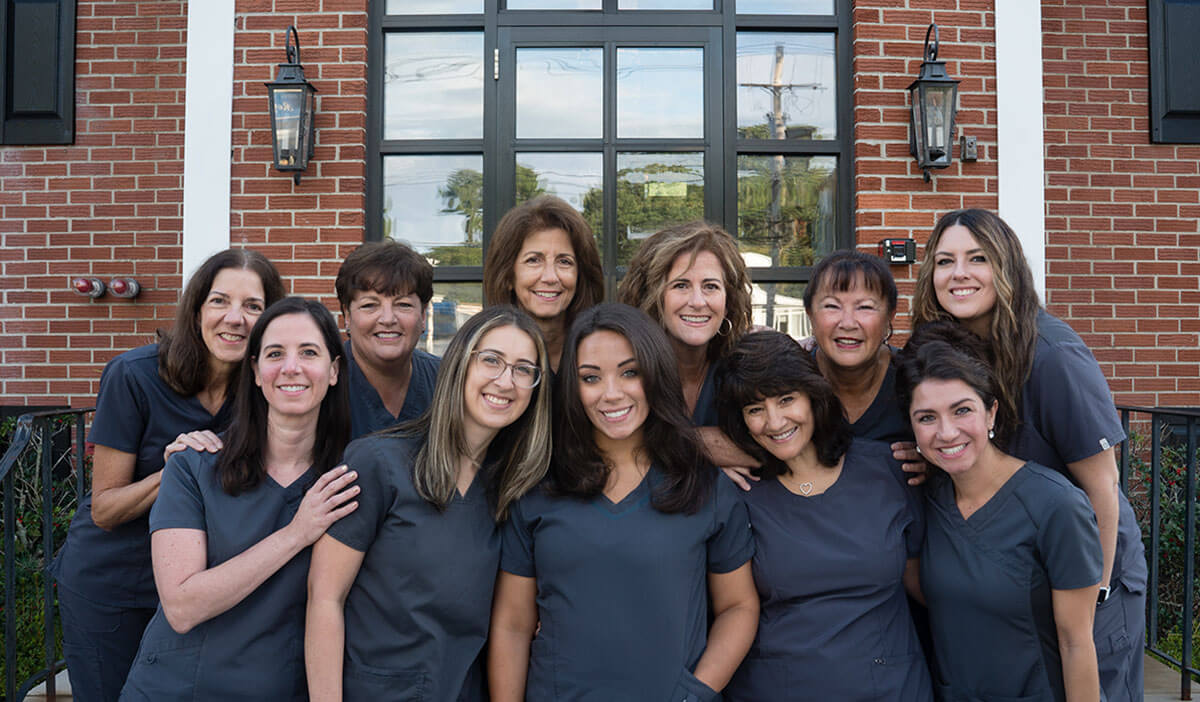 Dental Hygienists
---
From left to right:
Back row: Kathleen Olivieri-Jones, Kathleen Lawson, Donna Reid, Karyn Hunt, Dorothy Vannah, Alison MacEachern
Front row: Kathleen Kelly-Haverty, Jackie St. Germain, Jessica Gillis, Valerie Aliferis, Alley Pasquale

---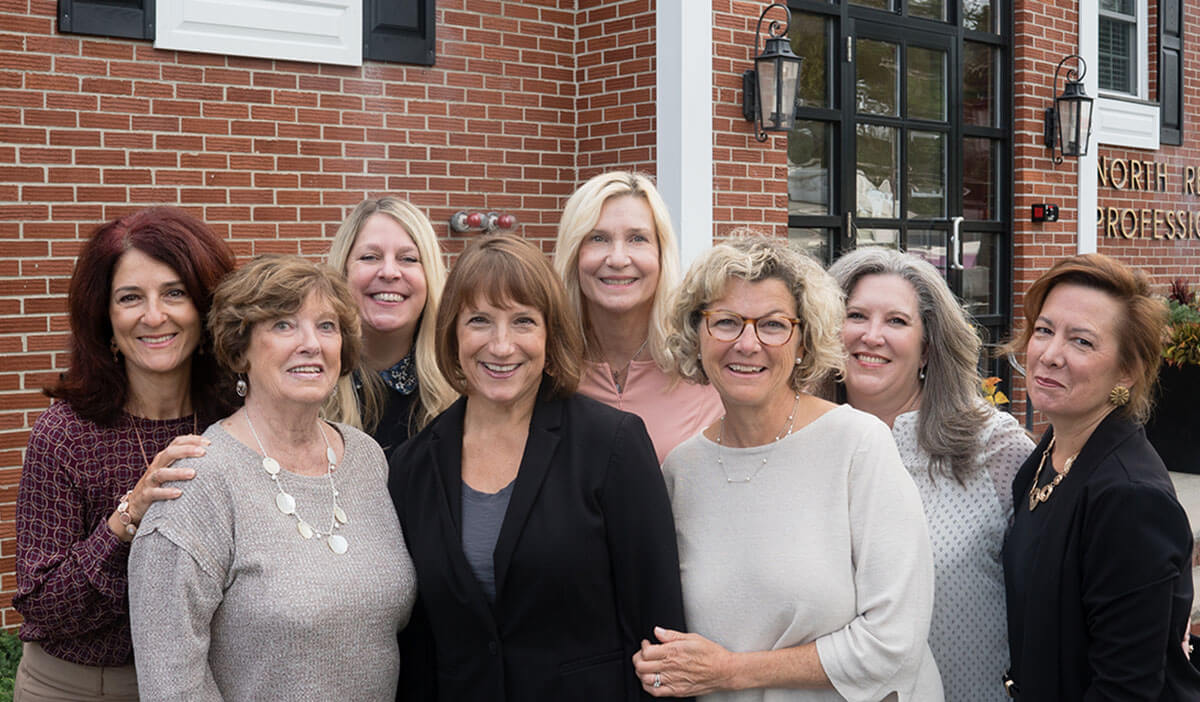 Office Staff
---
From left to right:
Julie Day, Donna Morin, Susan Devoe, Nina Intonti, Lynne Robinson, Laurie Brosnan, Michelle Wilson, Heather Jackson-Allia
---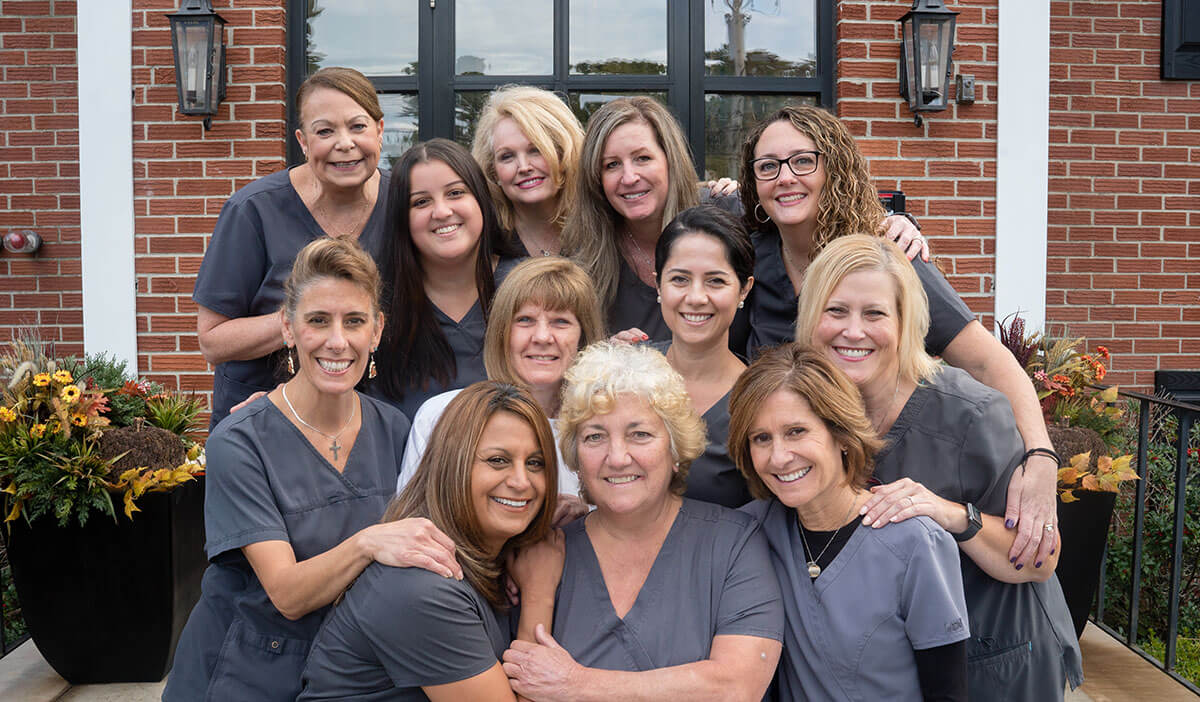 Dental Assistants & Lab Technicians
---
From left to right:
Back row: Sandy Jensen, Trinity DeHoyos, Angie Broman, Rachelle Henderson , Jen Campea
Middle row: Syndie Lumb, Cindy Vigeant, Ledja Malaj, Kerry Lee
Front row: Sharon Tavares,  Maria Gagne, Jennifer Chase
---
Complementary Specialists
---
To better serve our patients, our team includes in-house complementary specialists specializing in Sleep Medicine and Endodontics. These highly-qualified practitioners offer our patients their expertise, enhanced services and guidance, as well as convenience.
---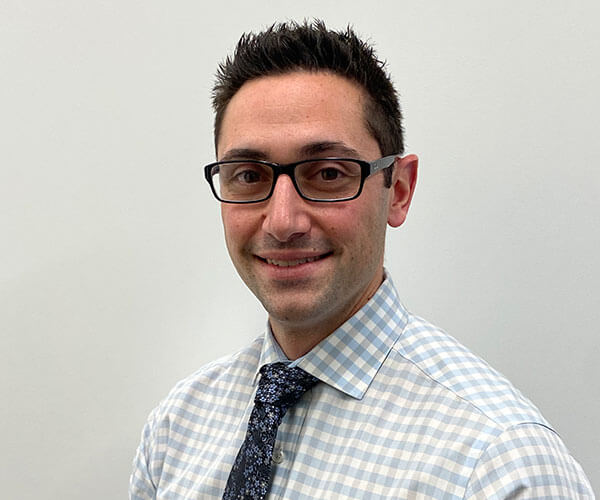 ---
James Pastore
---
Doctor of Dental Medicine
---
Dr. James Pastore earned his Masters in Biomedical Science from Tufts University School of Medicine.  He was a graduate of Tufts University School of Dental Medicine and continued at Tufts University to complete his endodontic residency. During his time at Tufts, Dr. Pastore   received multiple awards including the Tufts Alumni Association Scholarship, the Lester P. Goldsmith Endodontics Award, and the Dr. Thomas F. Winkler III Scholarship for Postgraduate Endodontics Resident.
Dr. Pastore is a Diplomate of the American Board of Endodontics.  He is a member of the American Association of Endodontists, the Massachusetts Association of Endodontists, and the American Dental Association.  Dr. Pastore currently serves as Vice Chair of the North Shore District Dental Society.
Outside of the office, he spends time with his wife and three children. He also  enjoys snowboarding and golf.
---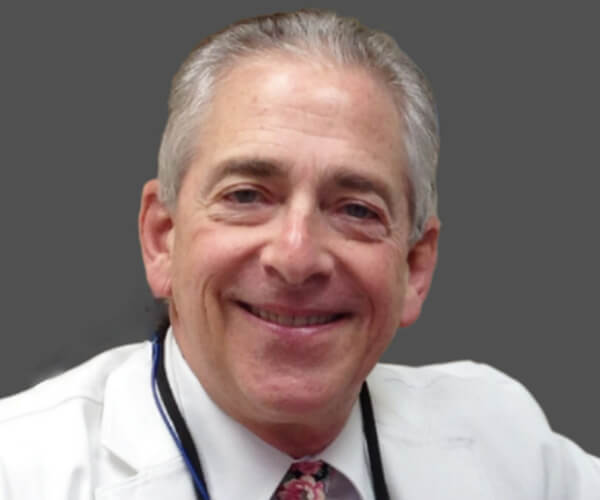 ---
Ian Barwick
---
DMD, Certified in Dental Sleep Medicine
---
Dr. Ian Barwick is a graduate of Tufts University School of Dental Medicine. He worked as an associate dentist in Arlington for several years before opening a family practice in 1981. He served the community for over 40 years. During that time, he was a frequent attendee at the Pankey Institute in Key Biscayne, FL.
Dr. Barwick's passion for Dental Sleep Medicine began over 10 years ago when he began training in Oral Appliance Therapy to treat Obstructive Sleep Apnea. Since then, his DSM practice has thrived, and he has fostered relationships with physicians throughout the Merrimack Valley and Boston. He follows the strict guidelines of the American Academy of Dental Sleep Medicine.
Outside of the office, Dr. Barwick enjoys skiing and tennis, and he enjoys cooking with his wife, Pat. He also plays guitar, and is an award-winning singer/songwriter.
---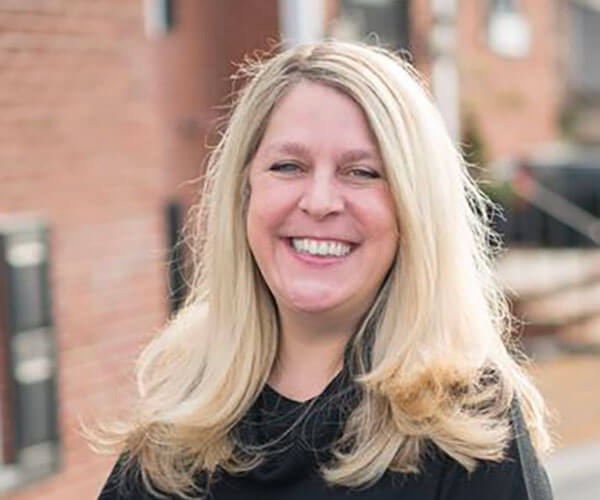 ---
Susan Devoe
---
Director of Operations
---
As Director of Operations, Susan brings more than 35 years of industry experience, offering new and existing patients trusted guidance and support regarding all aspects of treatment. Her diverse clinical and managerial experience enables her to serve as a liaison between patients and doctors, helping to educate and reassure patients concerning treatment plans, expectations, and procedures across the full spectrum of dental care.
In addition to her role as patient concierge, Susan also handles human resources for the practice and supports the financial, insurance, and admin teams as required.
---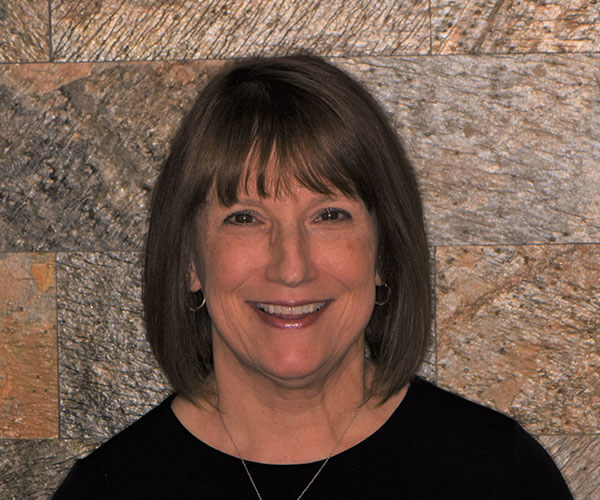 ---
Nina Intonti
---
Administrative Director
---
A familiar and welcoming presence at Dental Health Concepts, Nina epitomizes our core values as a patient relationship professional. For more than 25 years, Nina has been a constant and helpful guide for patients navigating their dental journeys. In her role as Administrative Director, she leads our administrative team, ensuring a smooth practice operation and an exceptional patient experience.
In addition, Nina serves as a Treatment Coordinator working closely with patients, doctors and clinicians. It is her goal to provide these services in a kind, compassionate manner and to make each patient's dental experience as pleasant and seamless as possible.
Nina is an active member of Crown Council and regularly attends continuing education courses.
---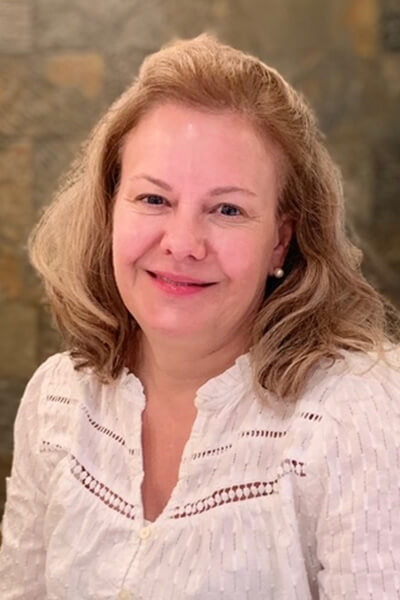 ---
Carolyn Ellis
---
Greeter
---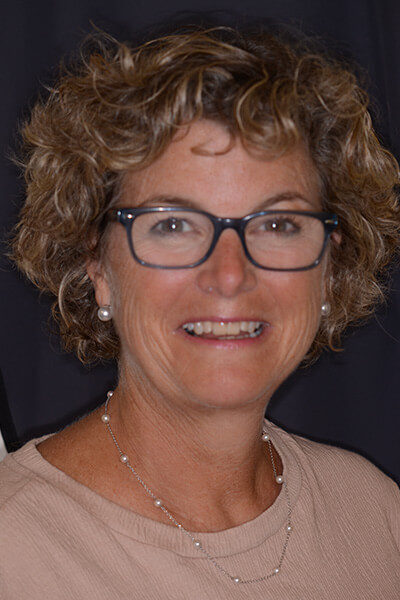 ---
Laurie Brosnan, RDH
---
Hygiene Coordinator
---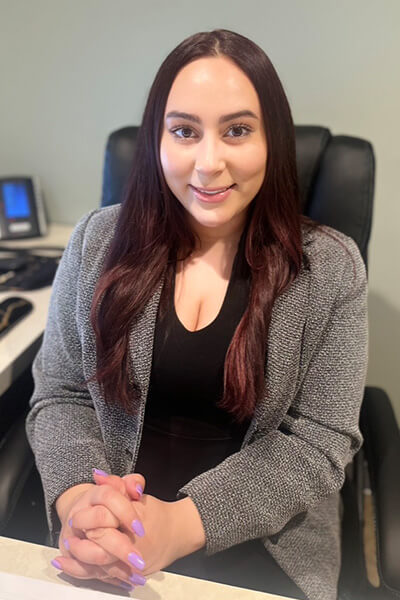 ---
Ariana Cepeda
---
Treatment Coordinator
---