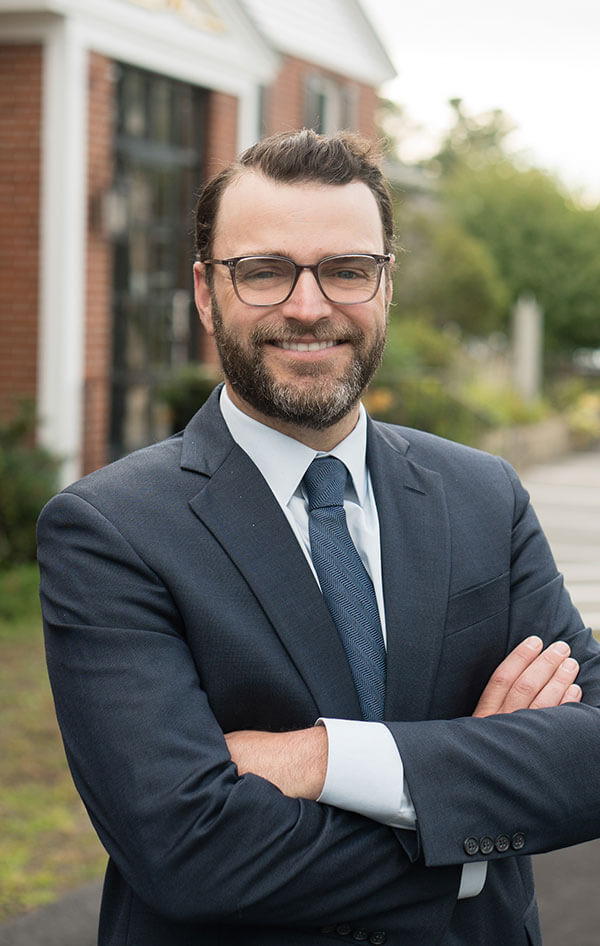 ---
As a new patient, I was instantly welcomed and felt at ease with Dr. Andrew Tonelli and his assistant, Angie. Both were incredibly professional, personable, and knowledgeable, offering explanations of each examination step and finding. Dr. Tonelli listened and addressed my questions and concerns with patience and compassion. I feel so fortunate to have found this wonderful practice and look forward to working with them for years to come!

Amanda Gannon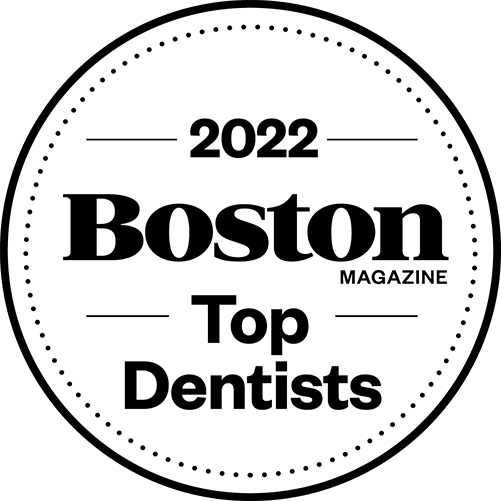 ---
---
Dr. Tonelli is a graduate of Tufts University as well as the Tufts University School of Dental Medicine, from which he graduated in 2014. While at Tufts Dental Dr. Tonelli served as his class president and received numerous awards for his leadership and clinical work including the Class of 2002 Prize for Peer Support and Leadership (as voted by his classmates), the International College of Dentistry Leadership Award, and the Joseph R. Evans Award for Clinical Operative Dentistry. Additionally, in recognition of his work in the Dominican Republic and Haiti, Dr. Tonelli was inducted as a member of the Honos Civicus Society. This honor society celebrates students who demonstrate an exceptional commitment to community service and civic engagement. After graduation Dr. Tonelli completed a general practice residency at New York Presbyterian Hospital and Cornell-Weill Medical Center in New York City.
Dr. Tonelli continuously pursues further education and has completed additional training at the Pankey Institute in Florida and the Spear Institute in Arizona. He is a member of several local dental study clubs and has a particular interest in digital dentistry applications, biomimetics, modern bonding techniques, and where biology and esthetics intersect.
Dr. Tonelli maintains membership in the Tufts University School of Dental Medicine Alumni Association and enjoys returning to Tufts to educate and mentor current dental students. He shares his expertise, lecturing locally to both dental students and dentists alike on topics ranging from advocacy to TMJ management. He presented his lecture on "A Practical Guide: TMJ Management in the Private Practice Setting" at the Yankee Dental Congress in 2021 and has been invited to do so  again in 2024. Dr. Tonelli was named a Boston Magazine "Top Dentist" in 2019, 2020, 2021 and 2022.
Dr. Tonelli also served as the 2021-2022 Chair of the Boston District Dental Society and is an active member of The Massachusetts Dental Society where he served as the Chair of the Government Affairs Committee from 2019-2021. He served as the Spokesperson for the "Massachusetts Dental Providers for Better Dental Benefits" ballot campaign committee, established by the ADA and MDS in support of the ballot question to implement Medical Loss Ratio for dental insurers. The question passed overwhelmingly in November 2022. Dr. Tonelli was inducted into the International College of Dentists in 2023, and has received recognition for his volunteerism from both the Massachusetts Dental Society and the American Dental Association.
Dr. Tonelli lives in Charlestown with his wife Ali, their good dog Sam and their bad dog Fischer. They are lovers of all things outdoors, especially skiing in Vermont, or wherever snow falls.
---
---