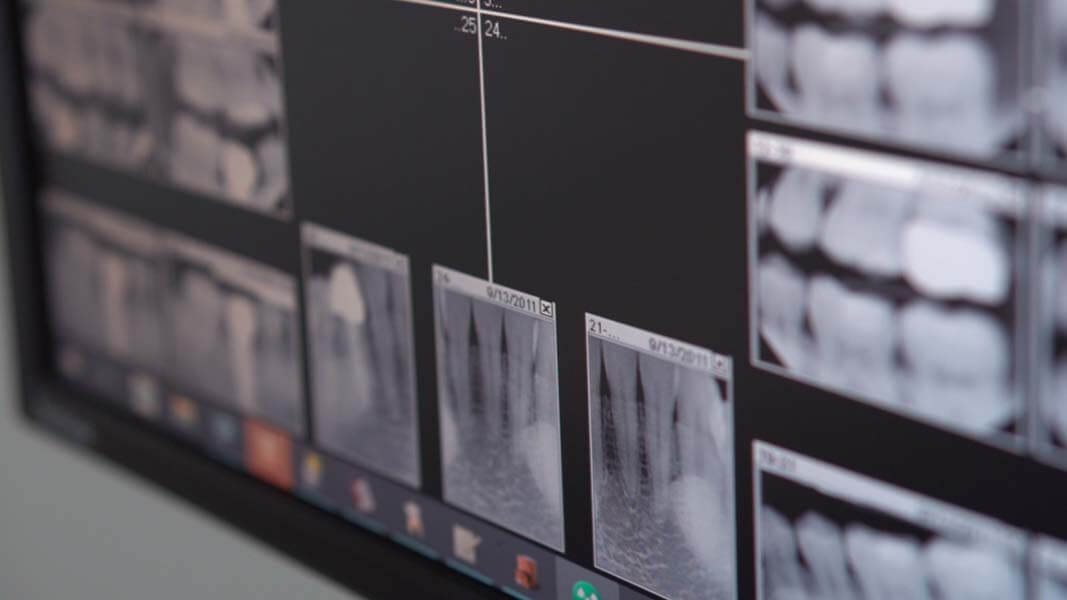 ---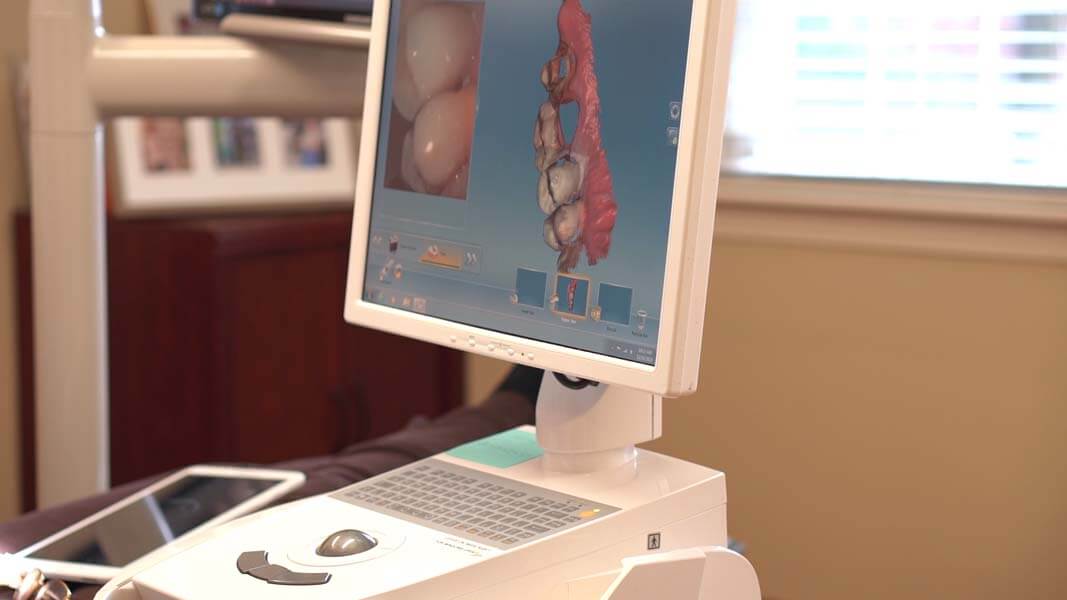 ---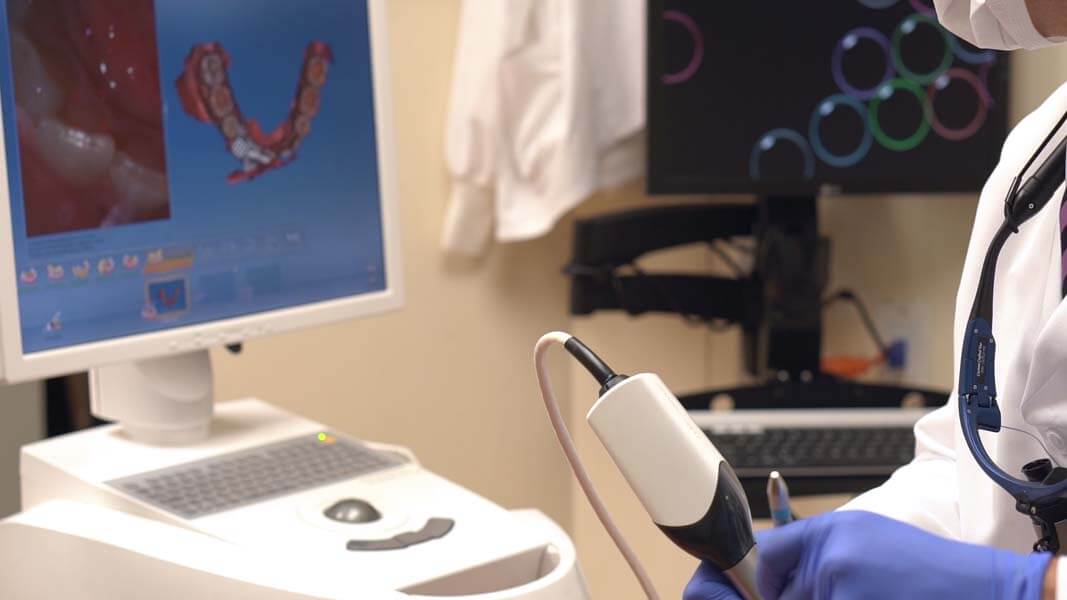 ---
At Dental Health Concepts, we embrace use of technology to provide the highest standard of care and offer our patients the best possible results. Today's advances offer us improved visualization and a more comprehensive picture for treatment planning. For you, these advances translate to greater understanding of both the scope of work to be addressed and the ability to envision the end result. And best of all, they mean the process will flow more quickly and you spend less time at the dentist's office.
---
After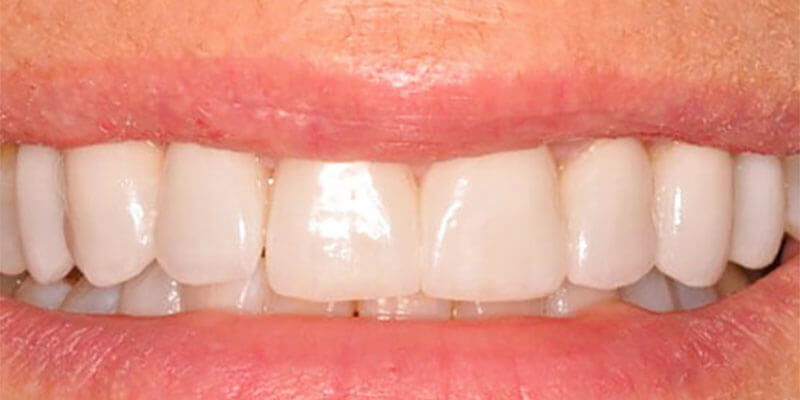 Before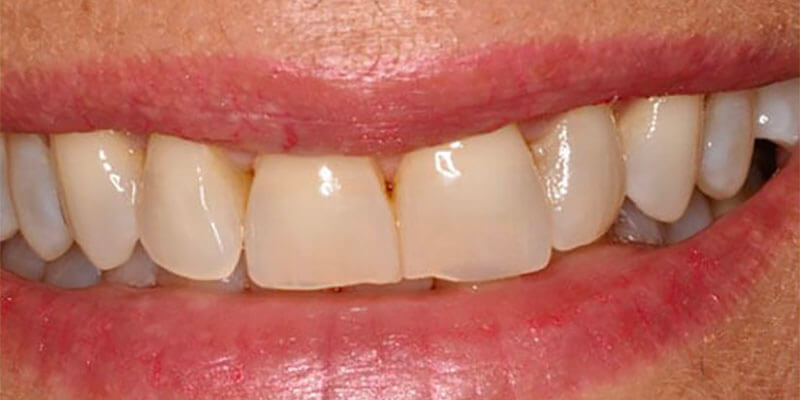 ---
Smile Design
---
Have you ever wondered what you would look like with a new smile? Through our unique smile design process, you don't have to wonder, we can show you.
Transform Your Smile Today
---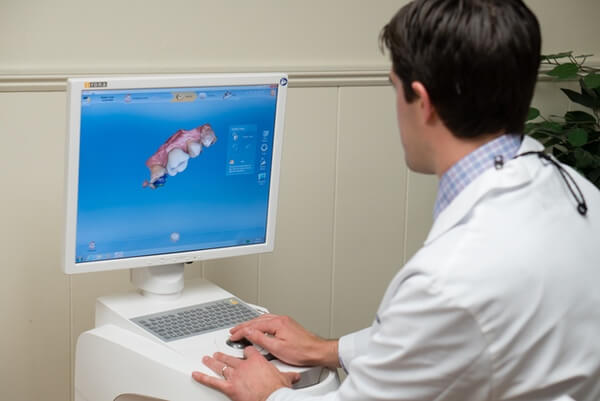 ---
Digital Imaging
---
Advances in digital technology have had a significant impact on the field of dentistry in recent years. One area in particular is that of imaging – in many various forms.
Learn More
---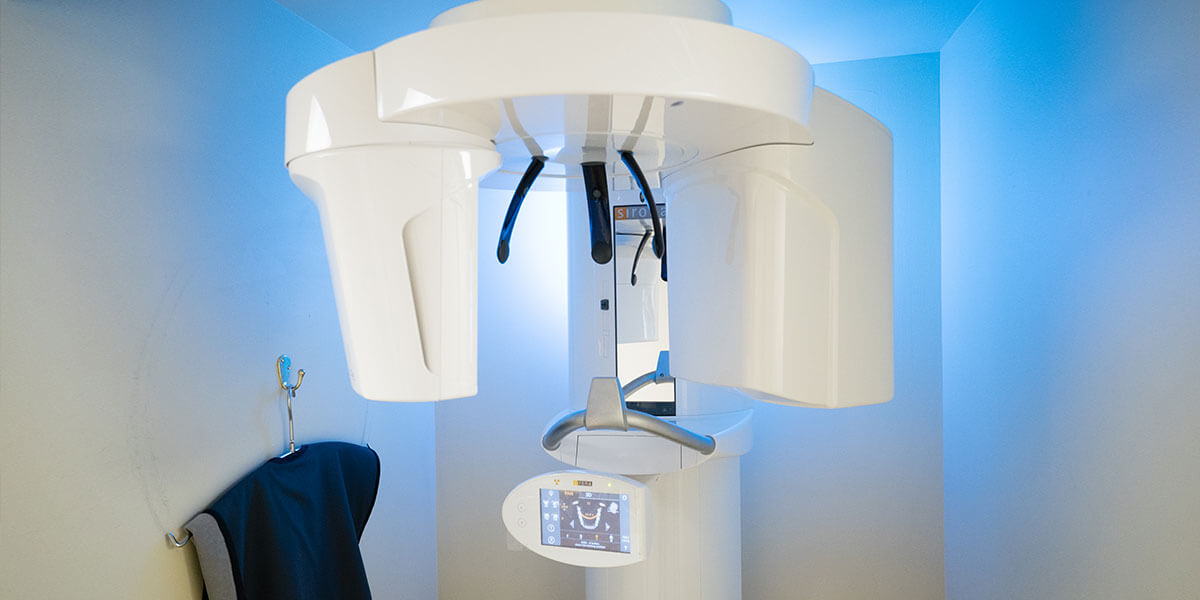 ---
CBCT (3D Radiography or Xray)
---
3D radiography offers a digital 360 degree view of a patient's entire mouth (or a specific area), offering a more comprehensive picture for treatment planning than can be provided with standard 2D xrays.
Learn More
---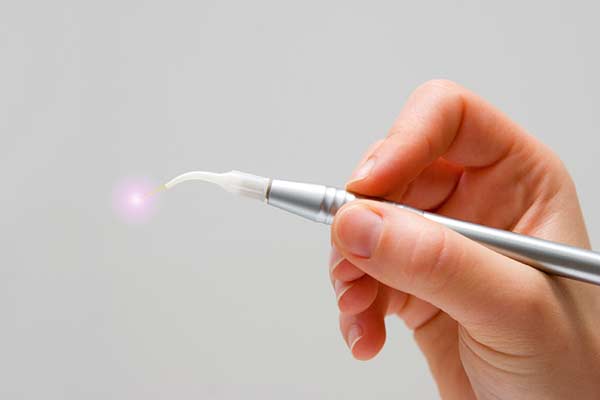 ---
Solea Laser System
---
The Solea laser is qualified to treat both teeth and gums, allowing us to use it for a variety of procedures. There is little to no noise and most procedures can be performed without the use of local anesthesia.
Learn More
---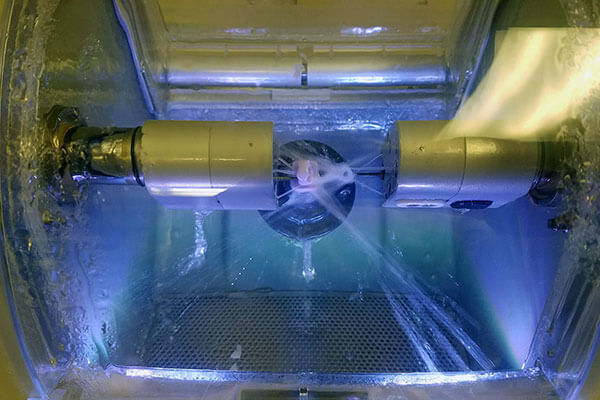 ---
CEREC
---
CEREC® provides the ultimate in digital dental technology. It allows us to fabricate beautiful all-ceramic crowns and tooth restorations in a single visit when used with our on-site milling lab.
Learn More
---